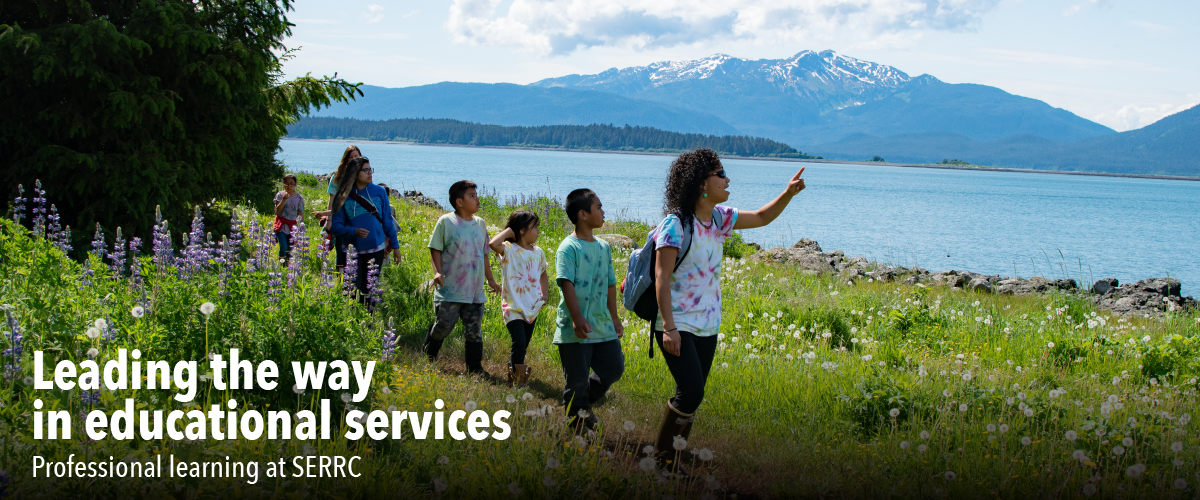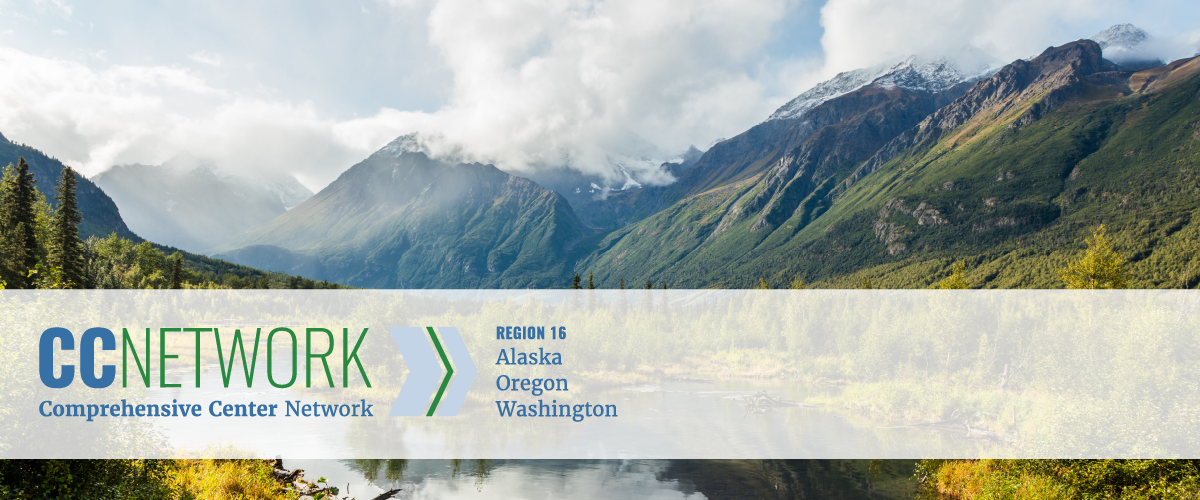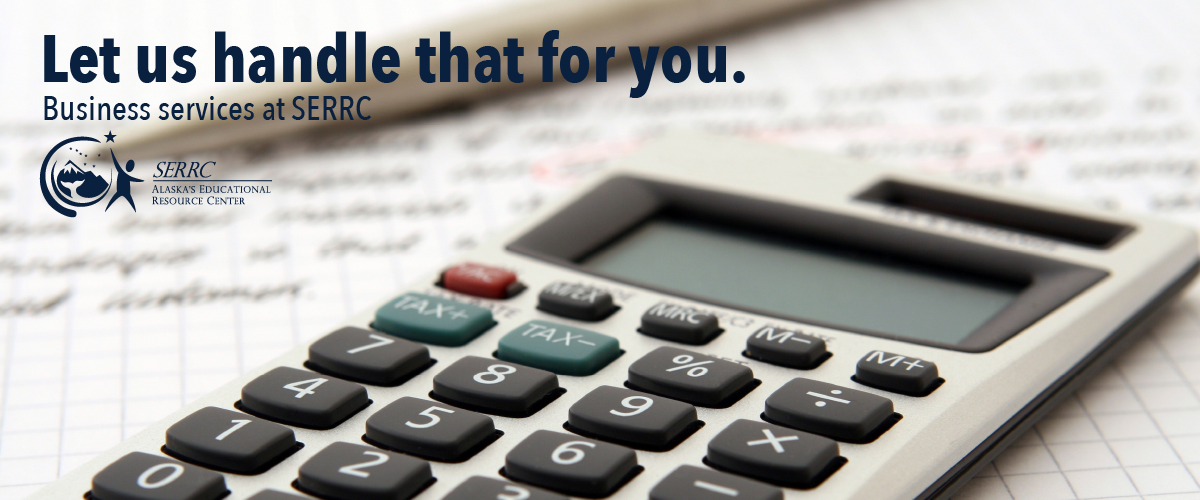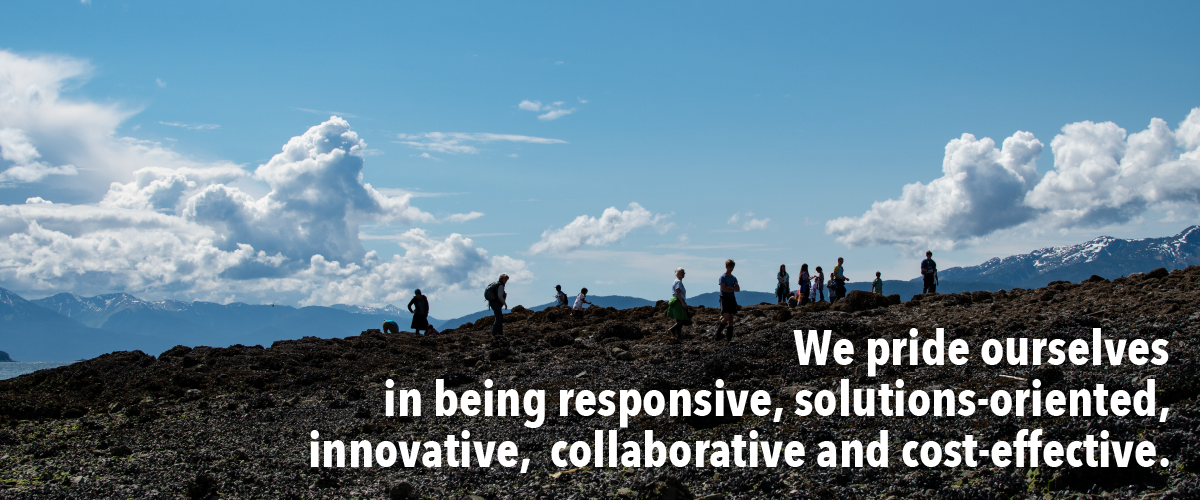 website banner 2020 launchProfessional Learning
website banner 2020 launchComp Center
website banner 2020 launchValues
website banner 2020 launchRelated Services
website banner 2020 launchBusiness Services
website banner 2020 launchTechnology services
website banner 2020 launchWhat we do
SERRC is Alaska's first choice for educational resources
SERRC is Alaska's Educational Service Agency, providing services to districts, educators and learners across the state, from Metlakatla to Utqiagvik. SERRC's diverse programs support the Alaska Department of Education and Early Development's goal of an "excellent education for every student every day," for students of all ages. SERRC staff are up-to-date on best practices and state-of-the-art technologies in education and education support.
---
SERRC provides support to districts, allowing staff to focus more time and resources on instruction. Support includes finance and business services, technology services, facilities services, federal grant management, strategic and communications planning, special education services and professional learning for faculty and staff, and more.
---
---
SERRC provides resources and opportunities for Alaska's educators. Experienced staff can provide customized services, such as professional learning workshops and trainings with Alaska's standards in mind, specialized technical assistance, access to educational enrichment opportunities for students and supports for teacher success and well-being.
---
---
SERRC also provides services to students and families, including summer and after school programs, career and technical education opportunities, camps for youth, post-secondary transition services and adult education.
---
Careers at SERRC
Passionate about education? Seeking adventure and stunning natural landscapes? SERRC has careers for educators, non-profit professionals and more, with offices in Juneau and Anchorage and opportunities to travel to the farthest reaches of the state.
---